Annual Sports Gala 2023
Iqra Girls College organize exciting and thrilling Annual Sports Gala 2023 at Sports Stadium Sargodha with a colorful Opening Ceremony.
Tour & Trips
A good traveler has no fixed plans, and is not intent on arriving. Iqra Girls College organize one day Islamabad Tour for students.Alhumdulilah it was a very successful One Day Trip for IGC.
Annual Prize Distribution Ceremony (Session 2022-23)
The Vice Chancellor University of Sargodha Prof. Dr. Qaisar Abbas was the chief guest of the Annual Prize Distribution Ceremony 2023 of Iqra Girls College and Iqra College of Education, Sargodha.
Prof. Dr. Qaisar Abbas distributed prizes among the students who excelled in various academic and extracurricular activities and appreciated the efforts of the management and faculty of Iqra Girls College and Iqra College of Education in providing quality education to the students.
Parents Teacher Meeting
Parent Teacher Meetings can play a very important role in a student's development and academic success by maintaining an open dialogue and comparing notes on the student's achievements, personality or behaviour.
Winter Gala & Cultural Festival
"Winter is not a Season it's a Celebration"
Iqra Girls College celebrate Winter Gala and cultural festival.
Sacred milad ceremony with all its grandeur and holiness was conducted at Iqra Girls College .The ceremony was honoured by Head of English department: Prof Dr. Zareena Qasim and Senior Prof. Dr Aysha Omer.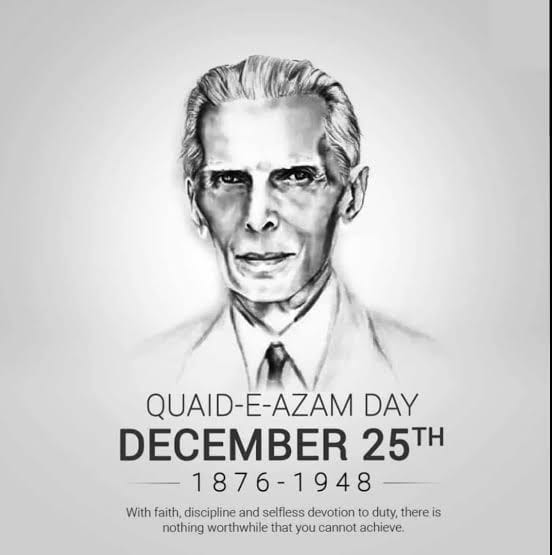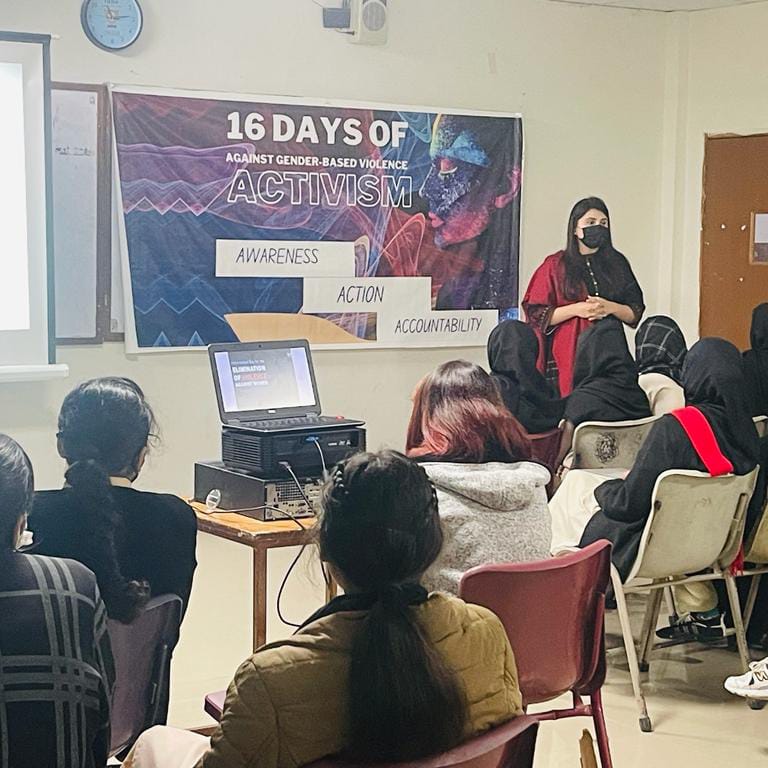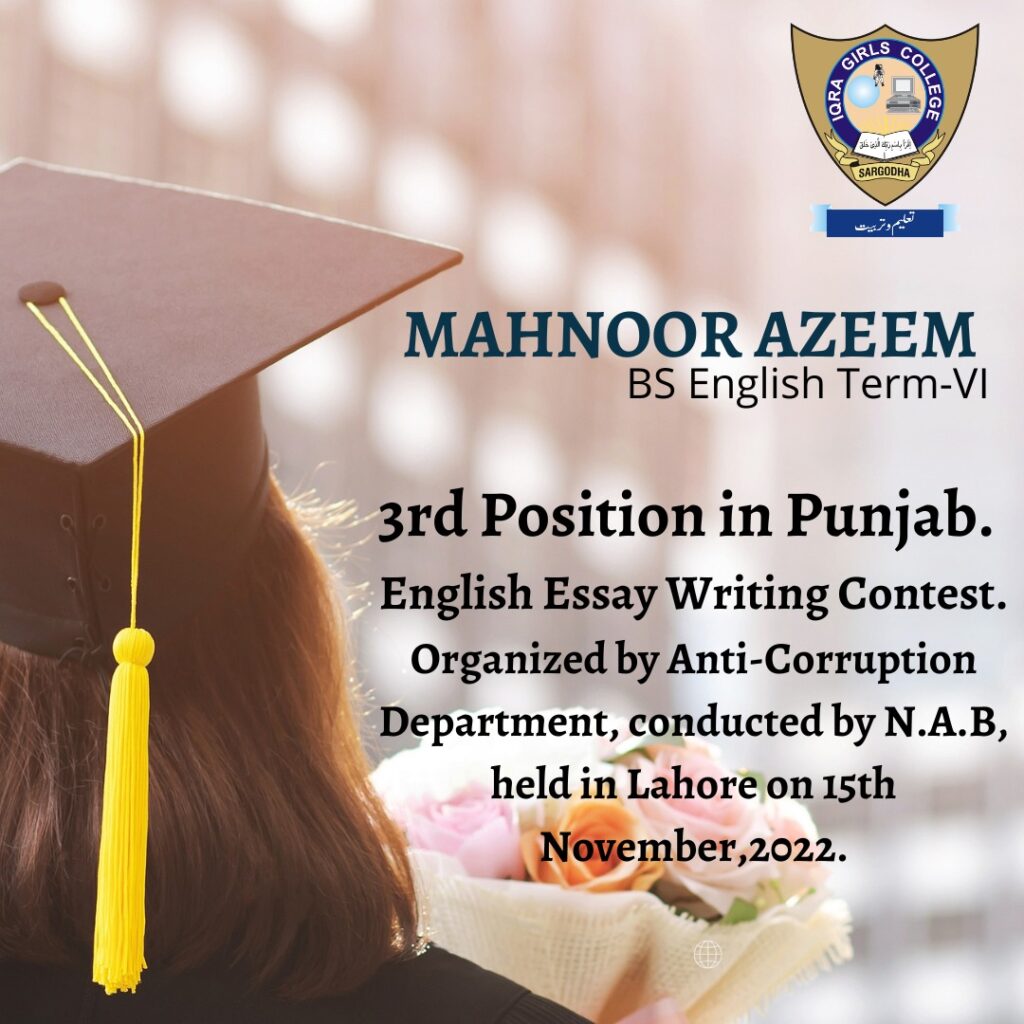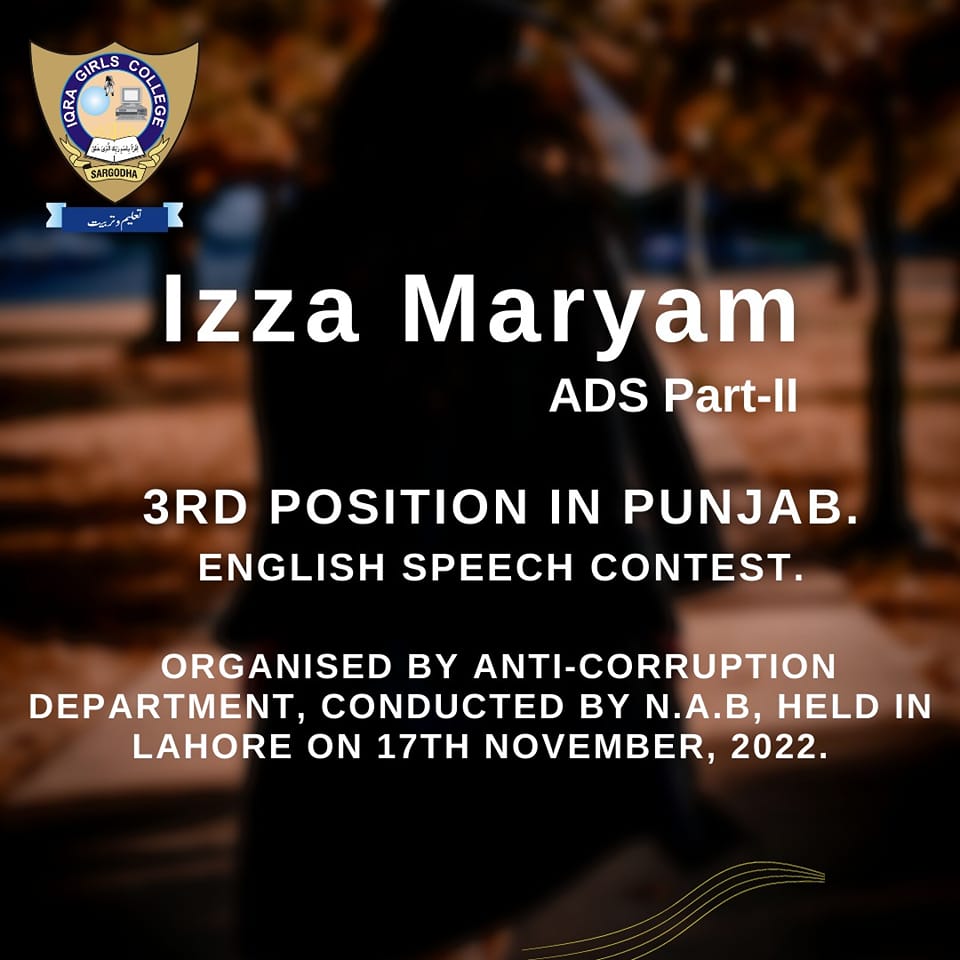 Alhumdulilah IQRA GIRLS Colleges feels immense pride in the achievements of its students. We Congratulate our students.
"O Allah gives us the strength and power to always follow the right path."
Eid Milad un Nabi Mubarak to All Muslims.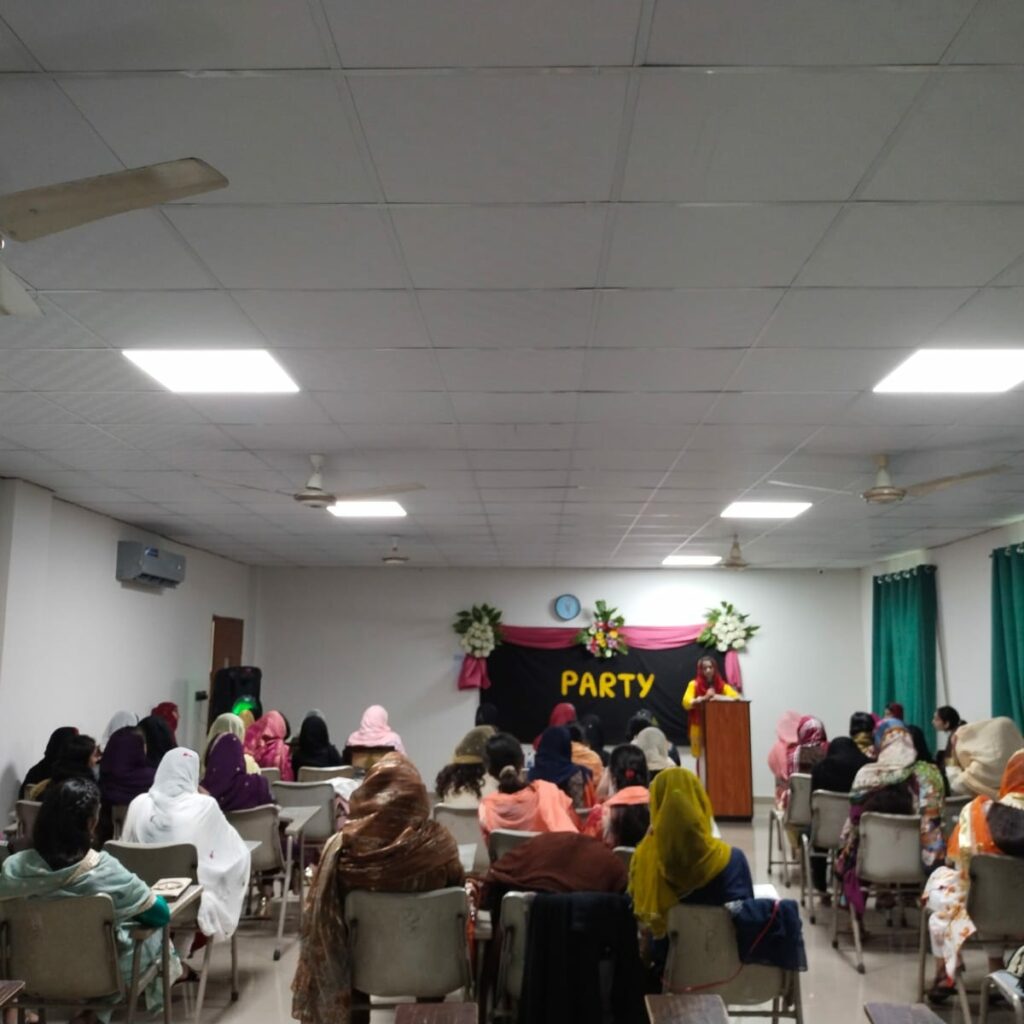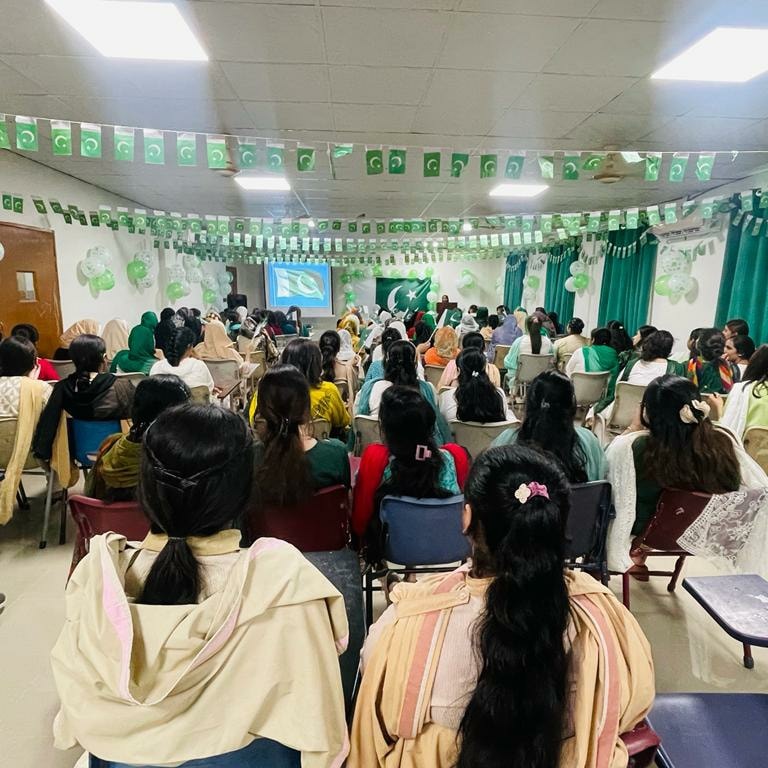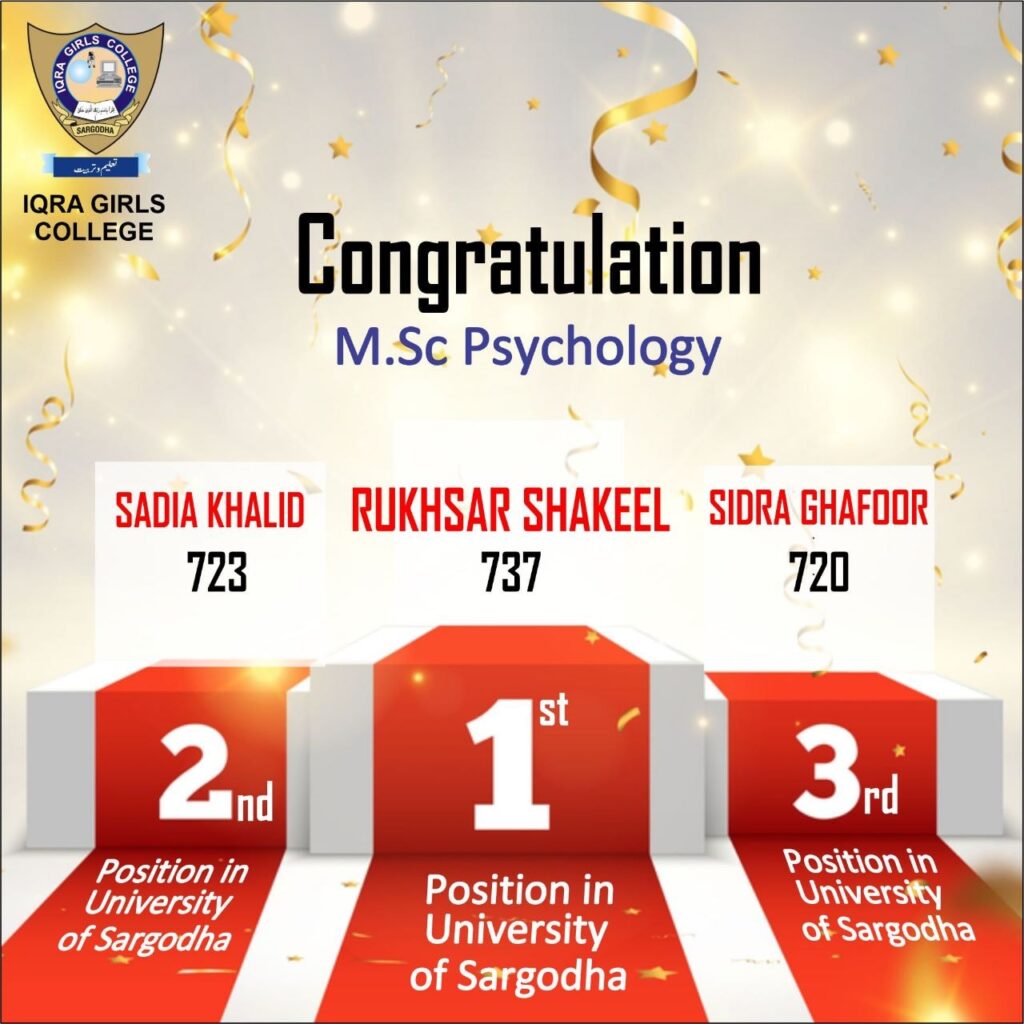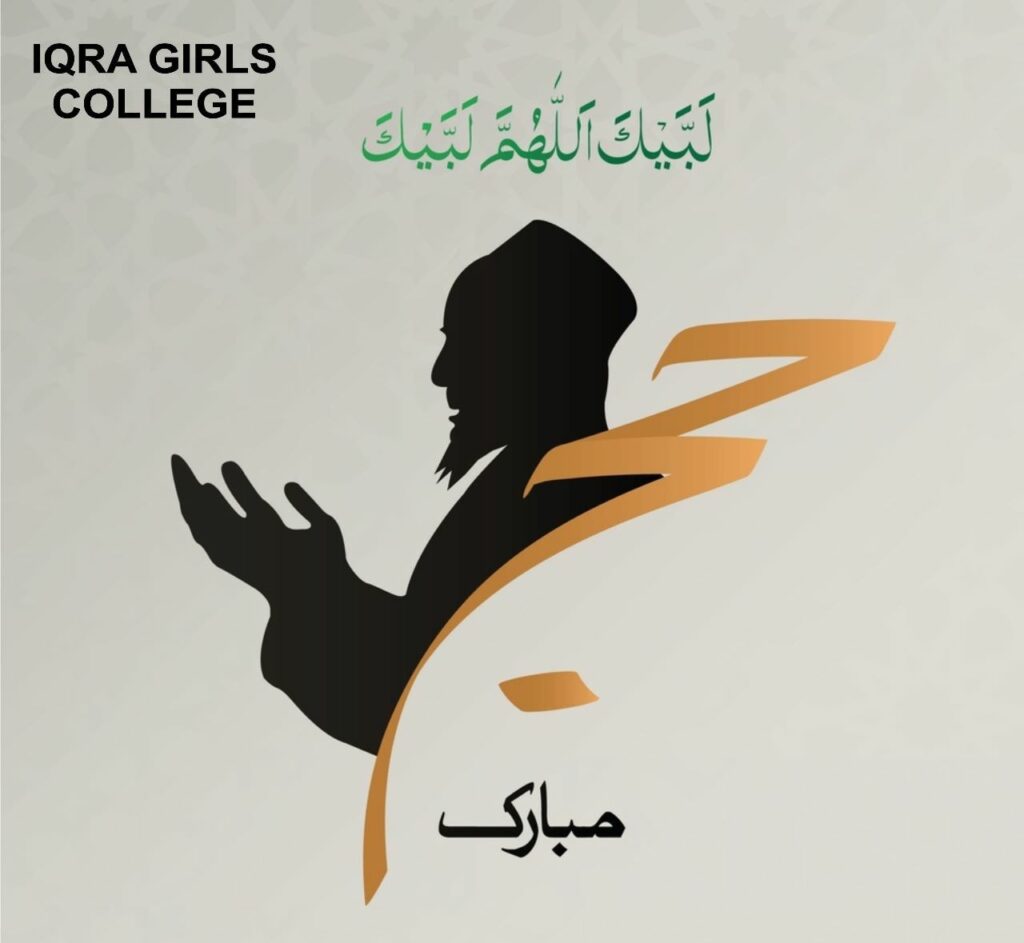 "No matching but fancinating" & Be Simple ;
Be Confident
IGC is celebrate No Match & Simplicity Day 
Social Work study tours Darul Falah,
Darul Aaman, Kashana, Sanatzar, SOS Village, Working women hostels.
Science Students visit Sargodha Agriculture Show 2022 organized by University of Sargodha.
Study Tour of M.Sc Psychology
Fountain House Lahore
Parents Teacher Meeting

There are periodical meetings with the parents for a close contact in the interest of the students. Parents are always kept in contact for their irregularity and progress.