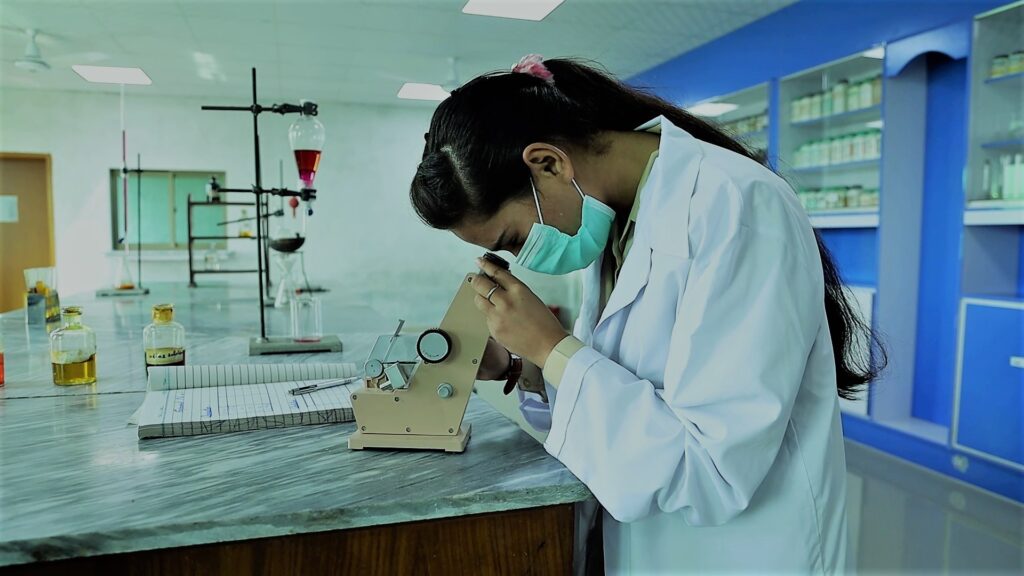 Vision
Iqra Girls College exists to provide academically challenging educational experience through effective teaching and enabling the students to pursue truth and acquire knowledge, understanding and skills necessary for establishing successful career to become responsible leaders and citizens of Pakistan.
Mission
Iqra College is going to provide a roof of excellence in teaching, learning and research. So the mission is:
Provision of positively conducive learning experience to the students
To inculcate and inspire the intellectual curiosity, unending quest for knowledge and a keen concern for social, moral and individual responsibility.